Thank you for stopping by, reading my story, trying my recipes and diving into the journey of wholefoods and plant based cooking.
We are working like busy bees behind the scenes to build an incredible online community. A place to learn to cook and meet like minded people.  If this sounds like you, click below and you'll be the first to hear all about it when it's ready!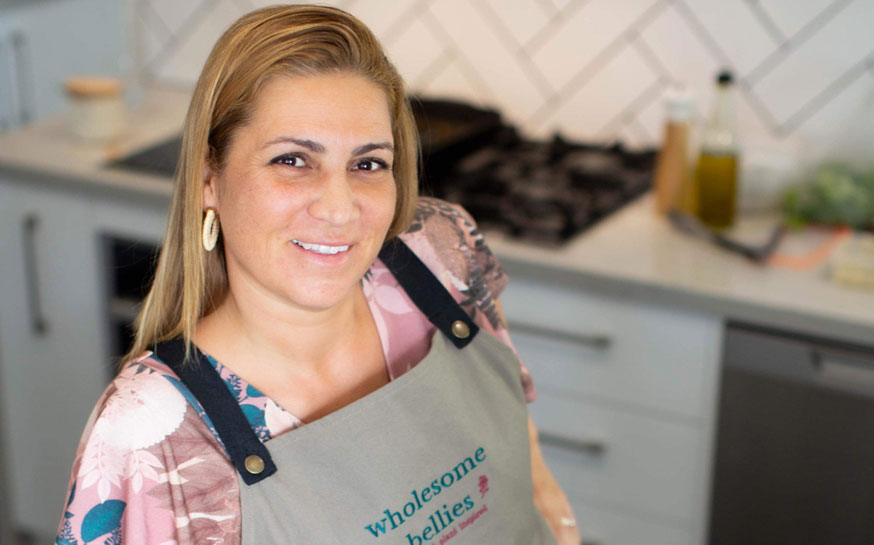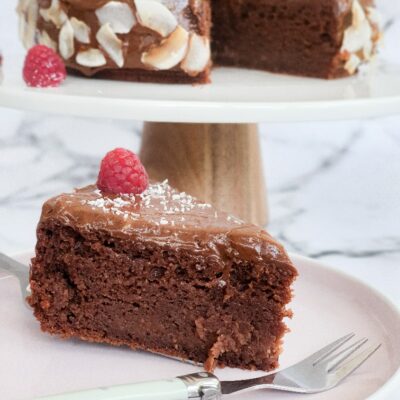 Chocolate Fudgy Almond Cake Ingredients CAKE 1 ¼ cups almond meal 1 ½ cups gluten free plain flour 1 teaspoon baking powder ½ teaspoon bicarb soda 1/3 cup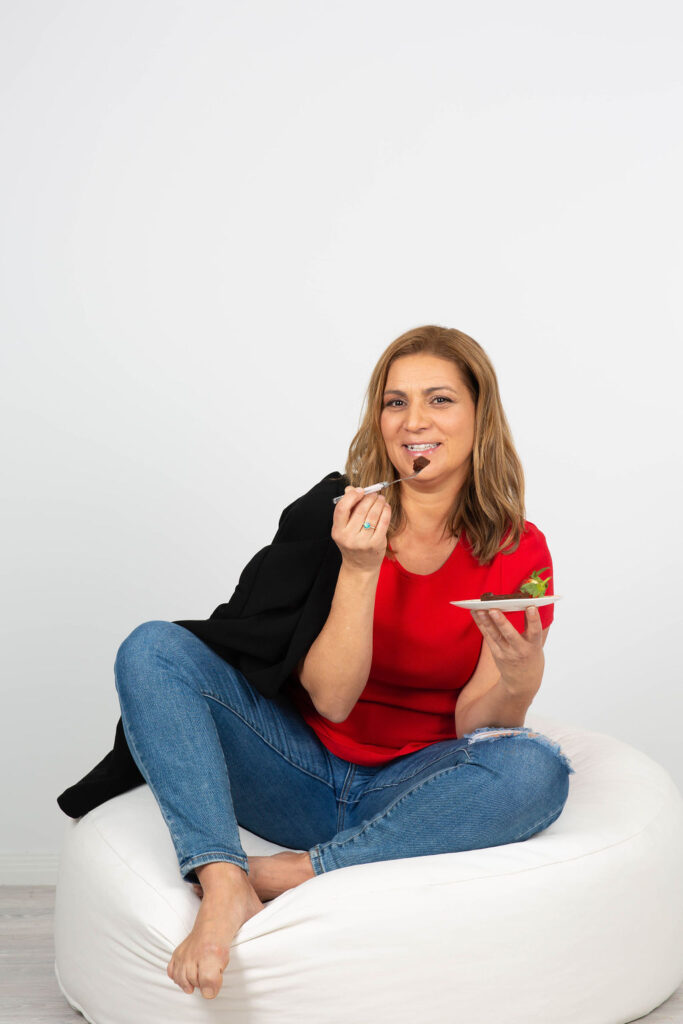 Hi, I'm Fiona , a passionate, plant-based home cook.
Wholesome Bellies was created from my passion for healthy eating and cooking.  A home cook since my teens, I grew up in the hospitality industry, spending most weekends at our family restaurant.  My mum was the head chef and I was surrounded by incredible cooks…