The Wholesome Bellies story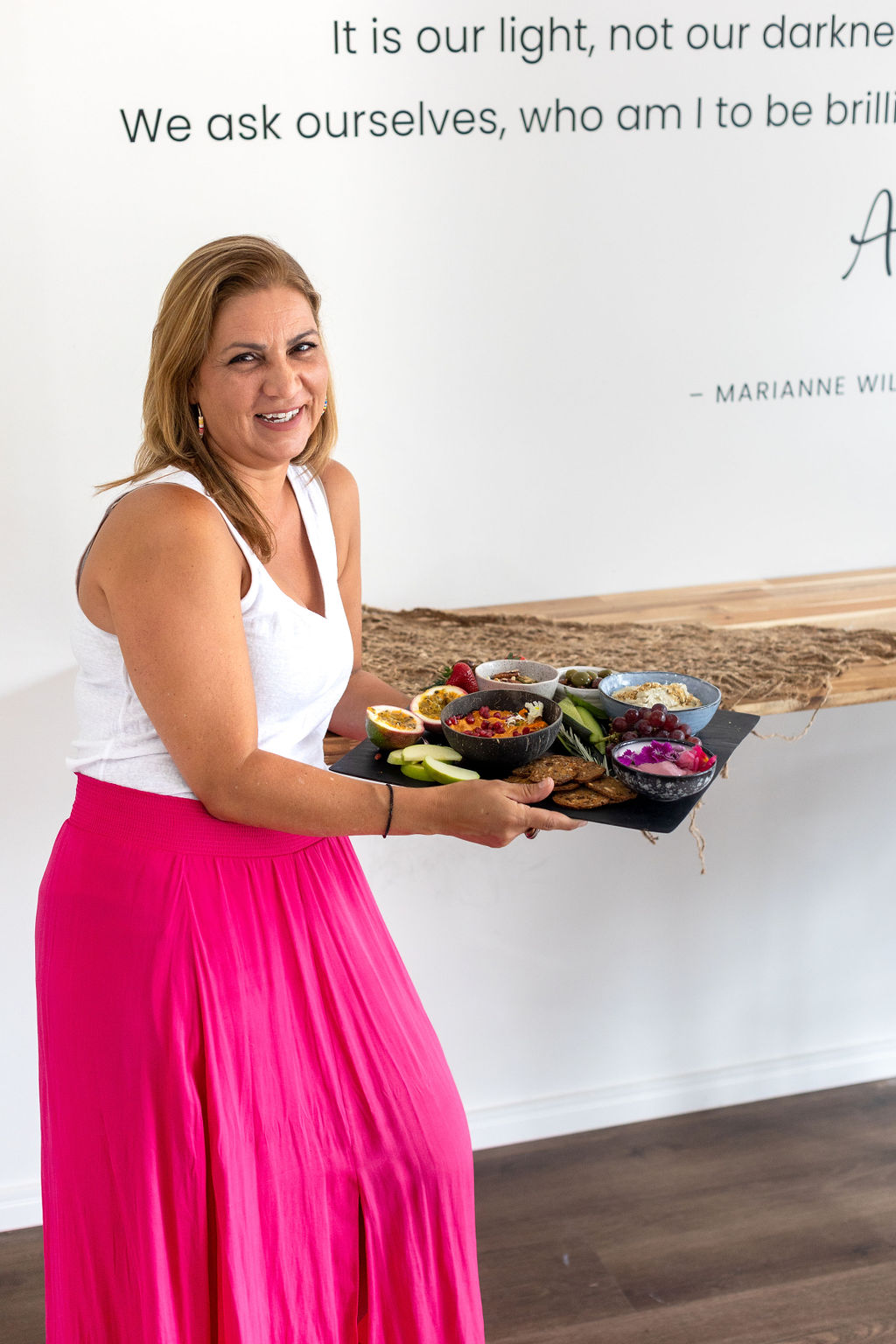 Hi, I'm Fiona , a passionate, plant-based cook.
Wholesome Bellies was created from my passion for healthy eating and cooking. A home cook since my teens, I grew up in the hospitality industry, spending most weekends at our family restaurant. My mum was the head chef and I was surrounded by incredible cooks.
Wholesome Bellies is a space to help you create simple, nourishing, plant-based meals in your kitchen. It's also a space to enjoy our many plant-based events.  Our intention is to inspire you to fall in love with vegetables, and to teach you how to transform plants into mouth-watering, unbelievable meals your friends and family will keep coming back for.