"GET PLANTED"
Women's only cooking retreat - a retreat like no other
Thursday 27th May – Sunday 30th May – SOLD OUT
Thursday 29th July – Sunday 1st August – SOLD OUT
Thursday 23rd September - Sunday 26th September - NOW OPEN
Thursday 4th November - Sunday 7th November - NOW OPEN
"Get Planted" was born from a strong desire to spend a weekend with like minded women, cooking, feasting, relaxing, and enjoying a glass of wine with incredible conversations and lots of laughter.
The retreat is a fusion of my passions – cooking, eating, plant-based living, yoga, mindfulness and self care.  If your passions align, then I'd love you to join us for a soul nourishing three-day weekend.
The retreat is held at Mapleton at Woody Grove Retreat, a stunning property surrounded by lush, greenery and incredible sunrises. The moment you walk into this home, witness the view and take a deep breath you'll feel instantly relaxed.
The retreat is for three nights, starting on a Thursday with check-out Sunday at midday,  Exclusive to women.
May and July are sold out.
September – Thursday 23rd – 26th September
November – Thursday 4th – 7th November
Our retreat will include five plant-based cooking masterclasses, an epic welcome Indian feast prepared by Wholesome Bellies, a morning yoga session overlooking the lush green property, an evening women's circle and sound healing, and so much, much more……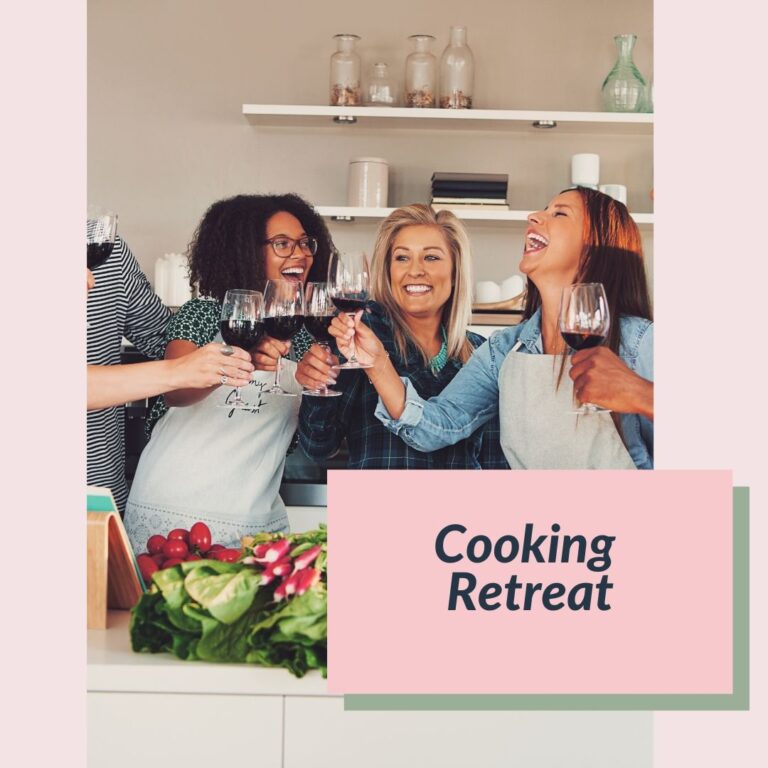 Below are images of our beautiful weekend, retreat home. For accommodation options and pricing scroll down.
Accommodation Options and Pricing
Zen Room
Poppy Room
Garden Room
Buttercup Room
Beetle Room
Lavender Room
"Fabulous getaway! Awesome food. Great people. Surprise thunderstorm ⛈. An experience I'll never forget."
The last few days have been incredible. I saved up all my coin, grabbed my dear friend Coralee and ducked to beautiful Mapleton for a retreat hosted by one of the loveliest souls you'd ever meet, Fiona from Wholesome Bellies. The food masterclasses were wonderful - the actual food was next level with flavour and colour - the vino flowed a little too easily, and I met some amazing women from all walks of life. If you can, book in for one of these retreats. Fi's next two are sold out already, but make sure to follow her on stalkbook and Insta and keep an eye out. She is just an absolutely glorious woman and if you're like me and think life is really about the 1 percenters, you'll love it. Fi is the queen of the 1 percenters.
"Awesome weekend of laughter, new friendships and to die for tasty recipes."
"Fiona Anchal is an amazing cook, she has a genuine warm personality and very inclusive. The recipes are delicious and having just been on the plant based cooking retreat at Mapleton (which was so much fun) I can highly recommend Wholesome Bellies. I will definitely be back, thank you for an awesome time." Fiona
Home from a very special few days with a group of women as beautifully diverse as the plant based feasts we prepared. Laughter, connection, preparing & sharing meals, mindful practice, yoga, organic vino, music and dance. Fiona Anchal @ Wholesome Bellies you run an outstanding retreat!! Julie-ann Barker I could not have hoped to have a more awesome person by my side to share that experience. To have had the opportunity to bust out the coin belts and hip scarves on the final night to such a receptive and rowdy circle of gorgeous women was simply magical for me 🥰