January 20, 2024
@
10:00 am
–
1:00 pm
21 Nile Street, Woollongabba, 10am – 1pm
Are you that person that goes to a BBQ but being plant-based, there isn't a lot you can eat? Or have you been invited to a BBQ and asked to bring a vegetarian dish?
Then look no further, this class has been carefully created to give those perfect Aussie BBQ vibes. The dishes are a spin on the classic non-vegan BBQ dishes and will impress all BBQ guests whether they are meat eaters on not!
Each dish is beautiful just on its own or you can create the entire menu for your next BBQ. This class is also completely gluten free.
MENU
YOUR TEACHER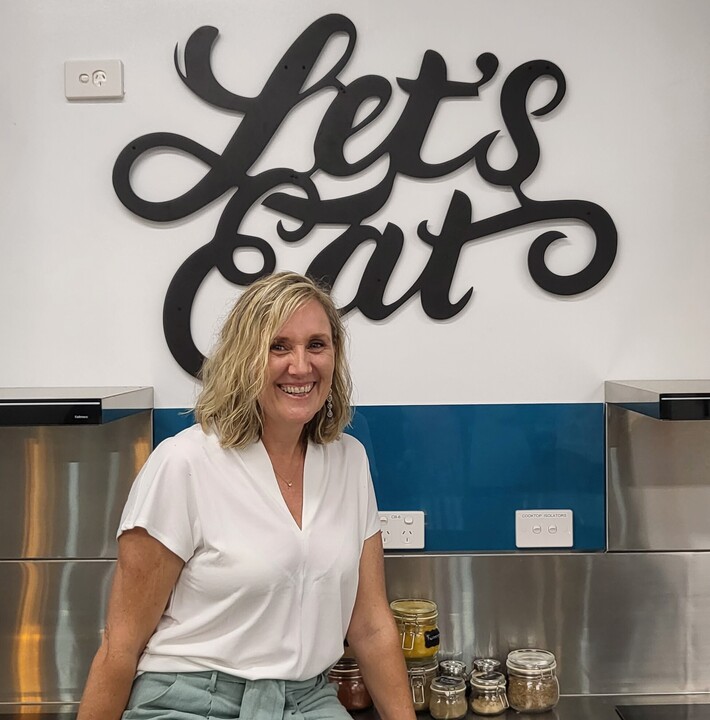 Lynn Johnstone, a seasoned home cook and passionate vegan joined our Wholesome Bellies family in 2021. To support her daughter's decision to go vegan she returned to University to study Nutrition and Dietetics. Since then Lynn has proudly published her own book Nourished Vegan: Teenagers Guide to help other families considering plant-based eating through wholesome recipes, practical tips and helpful information. Lynn's passion has inspired her to lead plant based workshops and classes across a variety of cuisines, which she is excited to share with people at any stage of their plant-based journey at Wholesome Bellies.