MOROCCAN FLAVOURS MASTERCLASS
Inspired by the incredible flavours of Morocco, this epic, plant-based cooking class will have you coming back for more. We'll learn to make a Moroccan inspired feast, cook together in a small, intimate group and then sit down and enjoy our delicious banquet.  In this class we'll learn to make, from scratch, four dishes (all plant-based) as well as home made flat bread.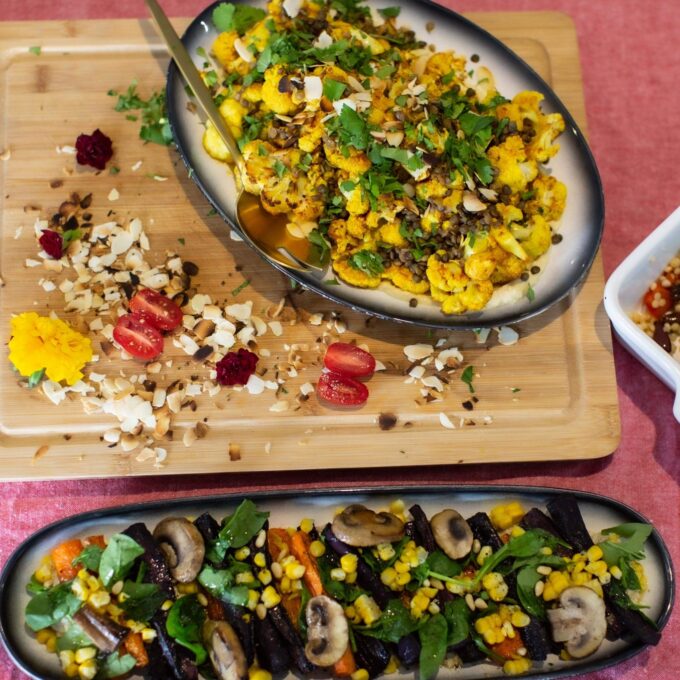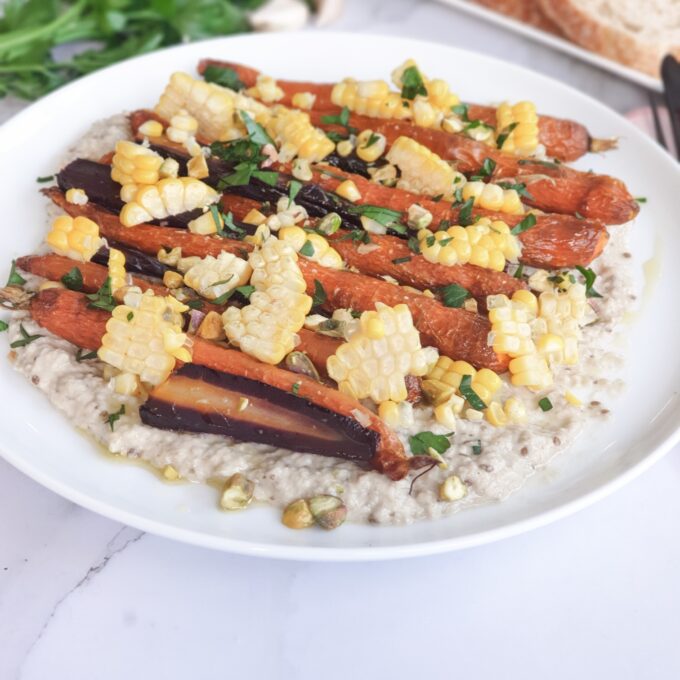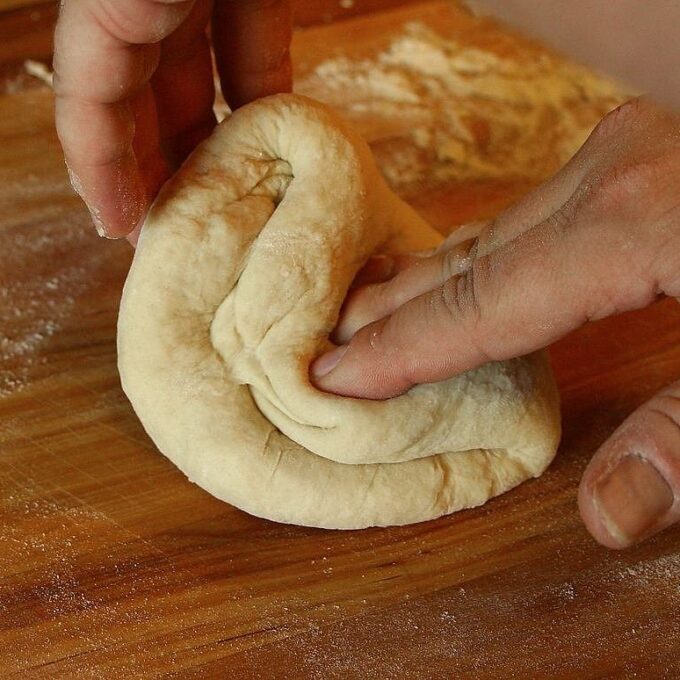 Spiced roast cauliflower, served on a bed of hummus and topped with almonds and lentils.

Roast dutch carrots served with baba ganoush, topped with corn and roast pistaccio nuts

Israeli/Pearl couscous with paprika roast vegetables (or wild rice for gluten free)

Eggplant and chick pea tomato stew

Home made flat bread
This is a hands on class limited to eight people, so be sure to get in quick. 
If you require gluten free please advise as the class can be adapted to suit gluten free diet. 
VEGAN GNOCCHI MASTERCLASS
Gnocchi is an absolute favourite dish for so many, and getting the texture and flavour right can be a bit tricky.  
There isn't a better way to spend half a day cooking and feasting on gnocchi.   In this class we'll learn how to make a three variations of gnocchi and three pasta sauces – all 100% plant-based.
And we'll even whip up an almond, chocolate tart to indulge in after our gnocchi party.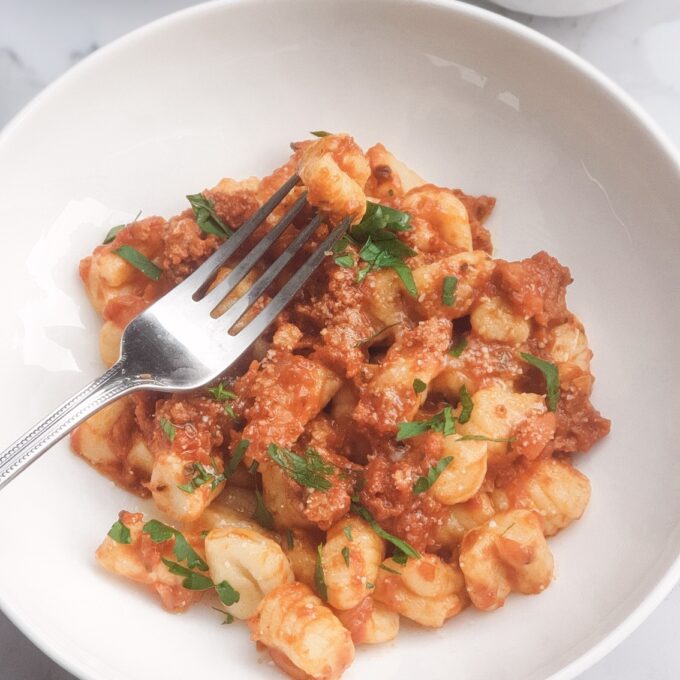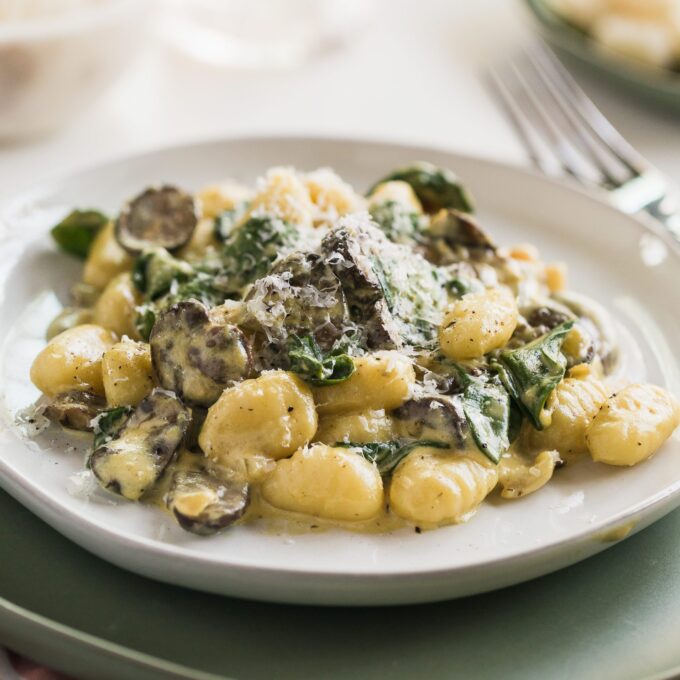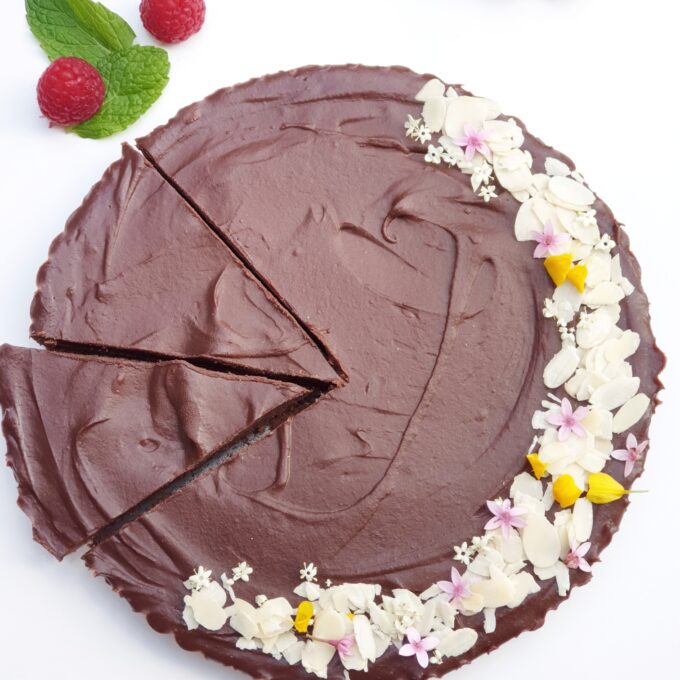 Spinach gnocchi with a creamy mushroom carbonara sauce
Classic gnocchi with a classic tomato and basil sauce
Sweet potato gnocchi with a roast tomato and garlic sauce
Chocolate almond tart
This is a hands on class limited to eight people, so be sure to get in quick.  This class can be modified for gluten free so please advise if you require gluten free.
CLASSIC INDIAN MASTERCLASS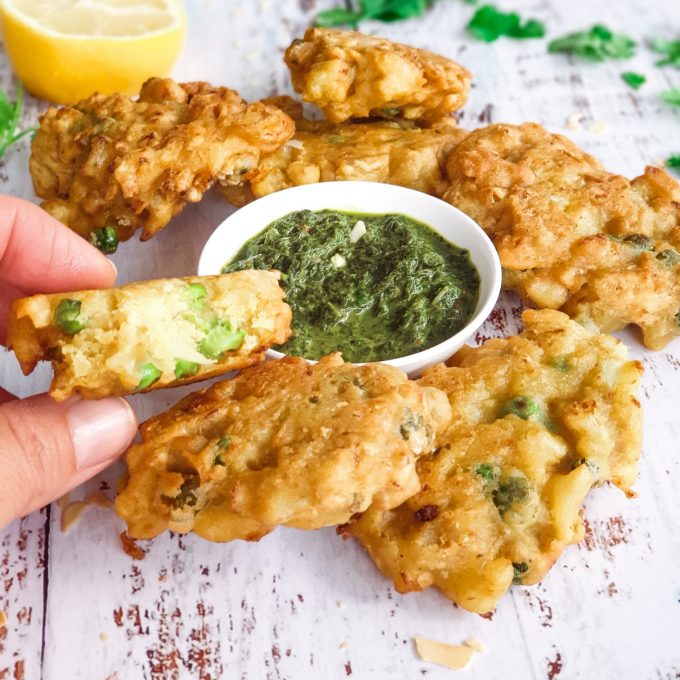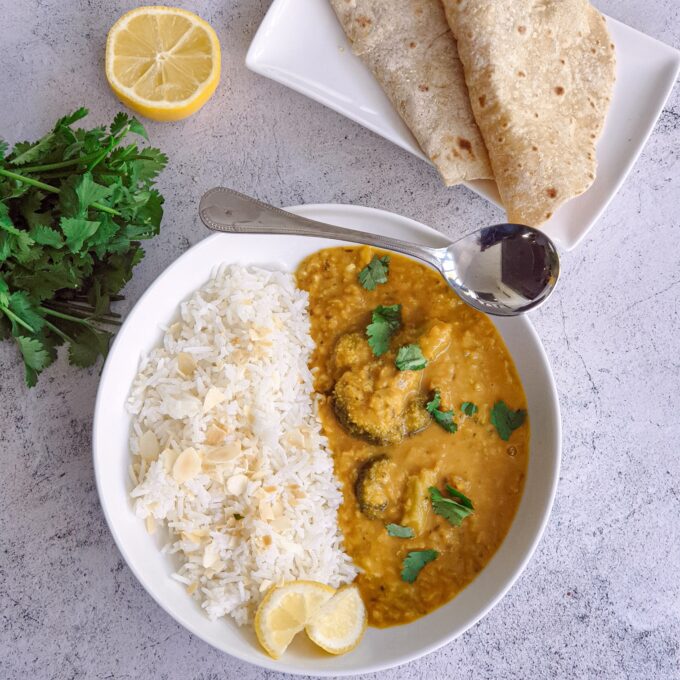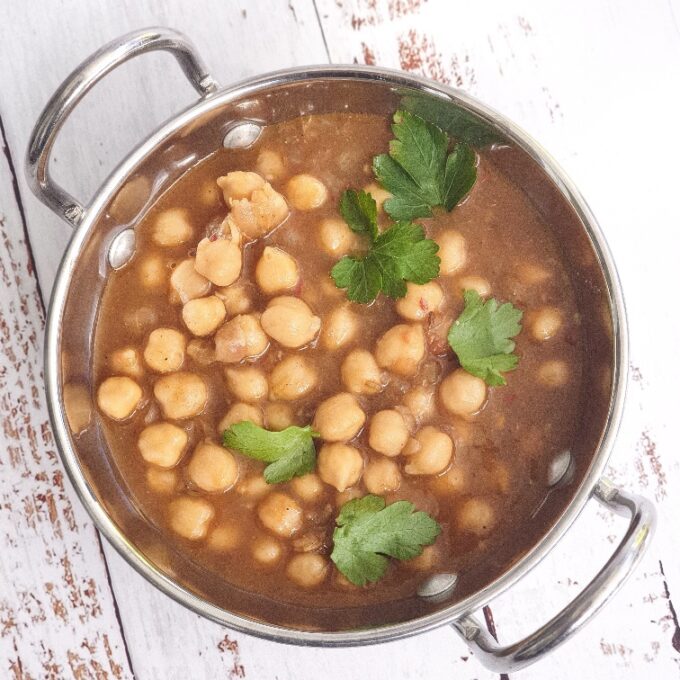 Born into and Italian family, with my mum as the chef in our family restaurant, cooking Italian food has always been my passion and come so naturally for me.  And then, rewind 17 years and I married into an Indian family, where my mother-in-law was the cook at their Indian take-away restaurants.  It seemed food was my destiny.
I'm excited to bring this first ever class to you, as I share my mother-in-laws recipes, handed down several generations.  It's an absolute privilege to bring these recipes to life with my vegan spin.  
Potato and cauliflower pakora 
Coriander Chutney
Broccoli and lentil dhal with coconut cream
Traditional chole curry (chick pea)

Home made roti bread

Basmati rice infused with roast cumin and almonds
AUTHENTIC SILICAN MASTERCLASS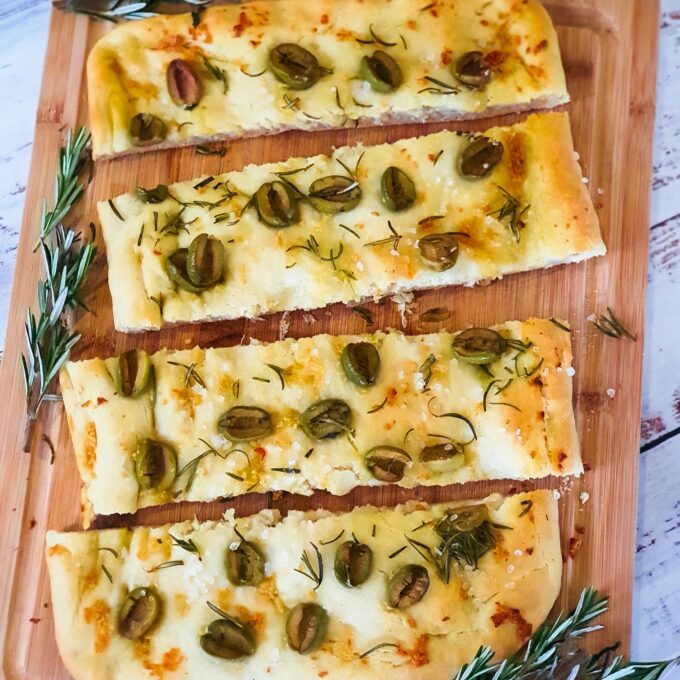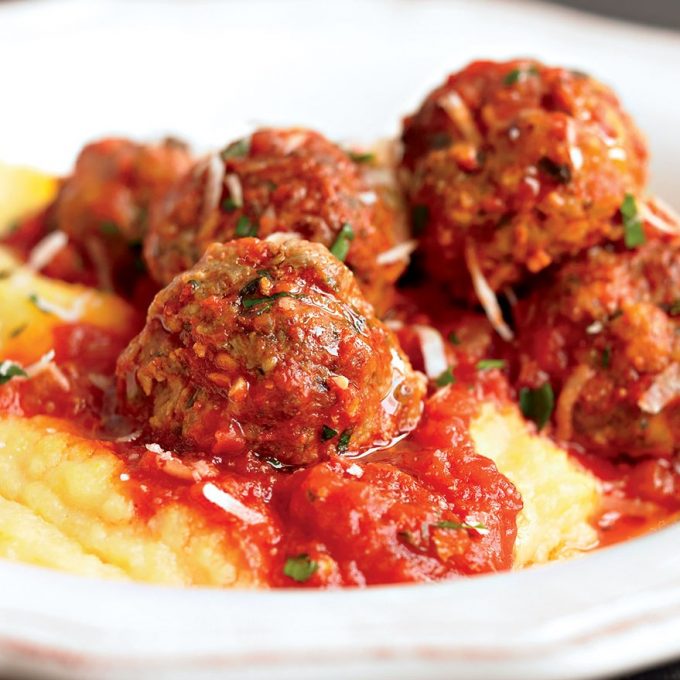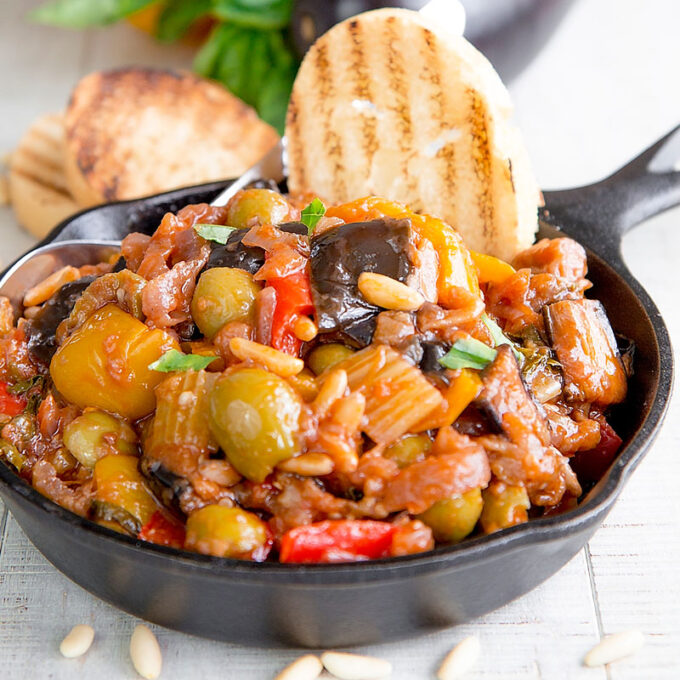 It's natural that Wholesome Bellies features a couple of Italian classes – born and raised by Italian parents it's in my blood and comes natural to me.  My mum's side of the family is from Sicily, and I've put together this class with a few of our families' favourites.
Olive, rosemary and garlic focaccia
Caponata – a class Sicilian dish of eggplant, onions, peppers, tomato and seasoned herbs.  
Plant-based spicy Sicilian meatballs served a spicy tomato sugo
Sautéed radicchio and fennel salad
Rigatoni alla Norma (tomato sauce with crispy fried eggplant)
Vegan cannoli with vanilla and chocolate custard
This is a hands on class limited to eight people, so be sure to get in quick. 

RUSTIC ITALIAN MASTERCLASS
Tomato and olive risotto arancini balls
Garlic and rosemary polenta chips
Green goodness dipping pesto
Zucchini ravioli filled with vegan ricotta, baked in a classic tomato sugo
Chocolate espresso cake
Italian food is my absolute passion – it's what comes natural to me. We'll work together to create some incredible Italian food, using recipes from my mother and grandmother, with a vegan twist.  This class is a true feast with entree, main and dessert.
This class can be catered for gluten free – please advise if you require gluten free.
BRIGHT AND LIGHT MASTERCLASS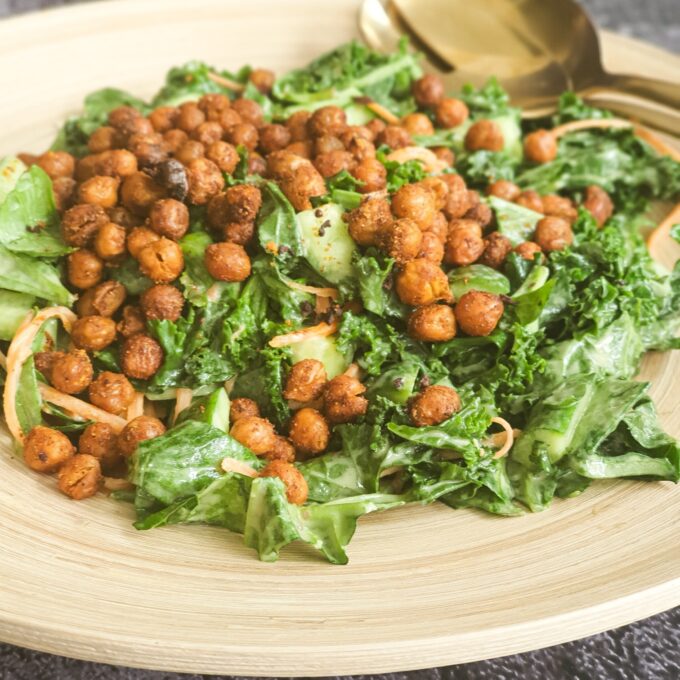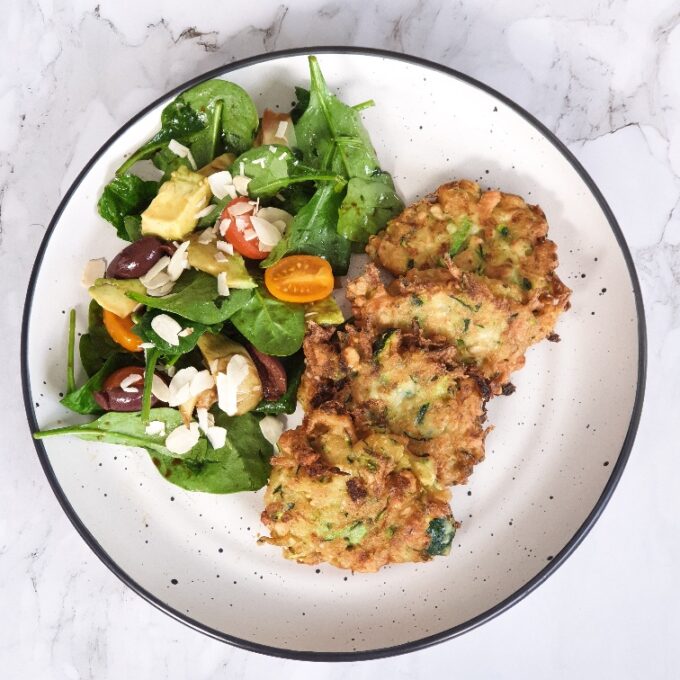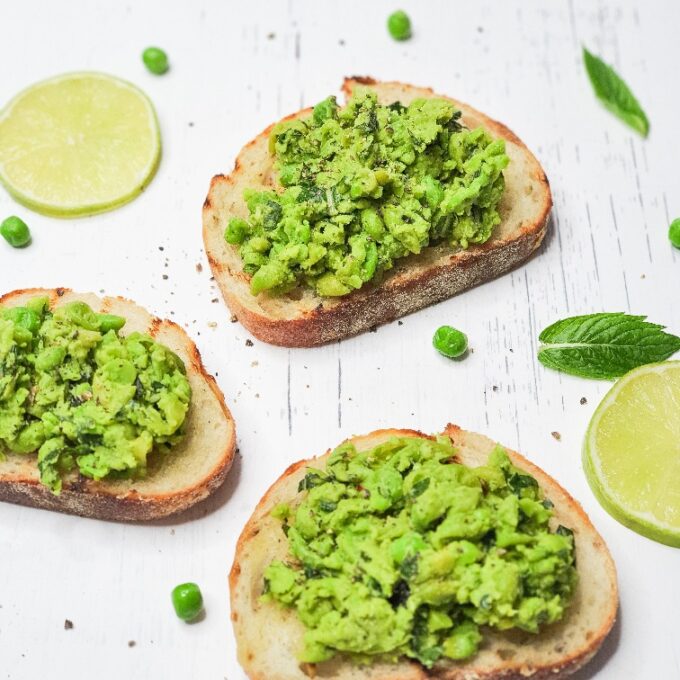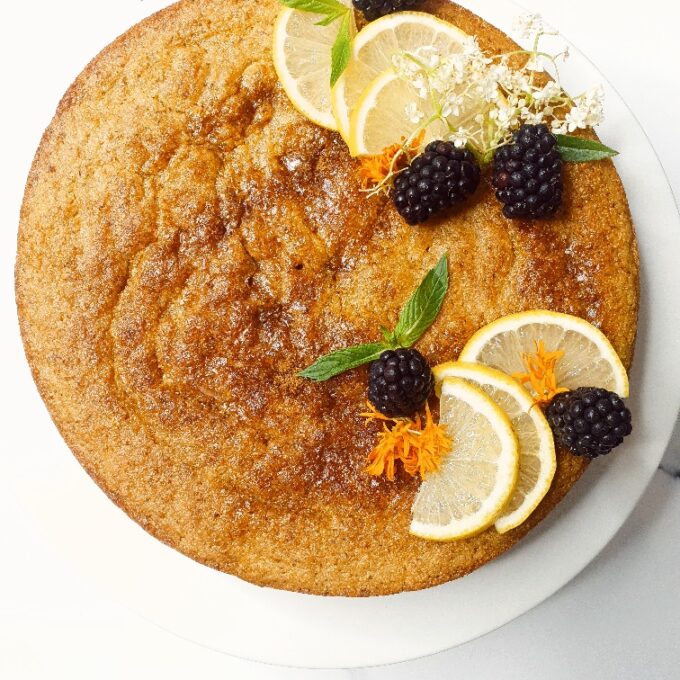 This class in one of my all time favourites.  Learn to create healthy, wholefood recipes that are nourishing, full of flavour and can be served to anybody with ultimate success.
This class is about using whole-food incredible ingredients with loads of flavour to create light meals that will make you feel healthier and and brighter.  And if you've over indulged lately and looking for some new healthy recipe ideas, this class is perfect to get some healthy mealy options into your weekly repertoire.
This class is gluten free.
Vegan ricotta and zucchini fritters
Medley of roast vegetables served on a bed of baby spinach topped with a green goodness pesto
Kale and roast Moroccan chick pea salad, with a creamy tahini salad dressing
San choy bow with lemon and coriander dressing
Smashed pea and mint, garlic infused bruschetta
Lemon polenta cake
I'm so excited to bring this incredible vegan dessert class to you.  There are so many incredible vegan desserts available without missing the diary and refined sugar.  In fact, I believe vegan desserts just taste so much better!
This class is ideal for someone that loves desserts and looking for some easy desserts to create at home or impress your friends and family with.
Orange and almond cake with raspberries
Chocolate hazelnut mousse cake
Classic vegan choc chip cookies
Chocolate mint slice
Passionfruit raw slice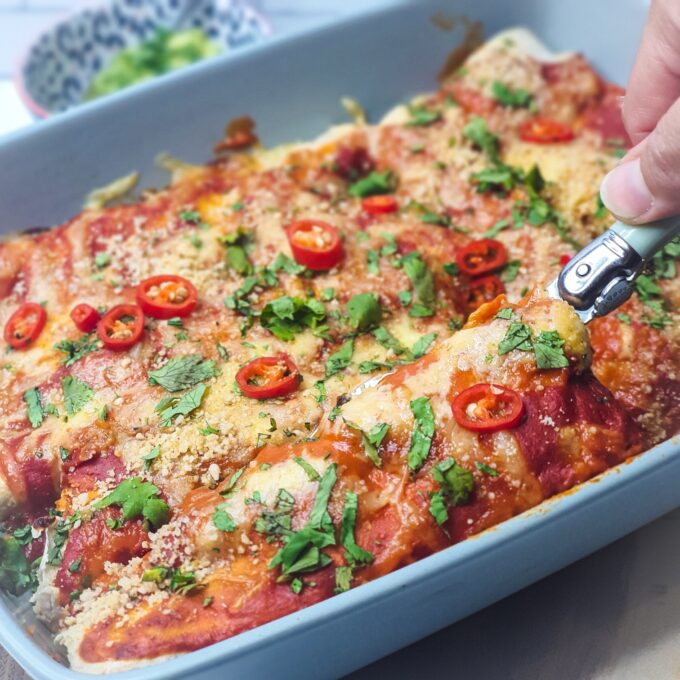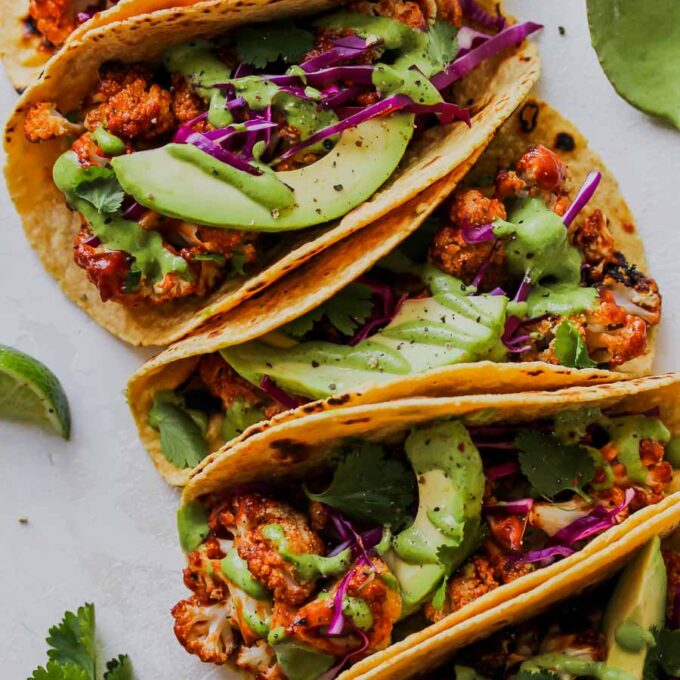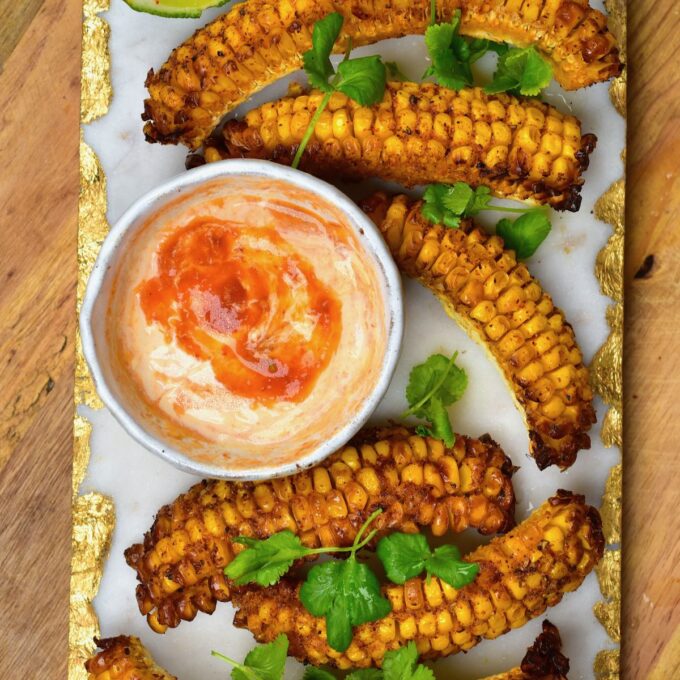 I'd have to say that Mexican food would have to be hands down, one the best cuisines when inspired by plants.  I've eaten at many Mexican restaurants and the plant-based version of the classic dishes are incredible.  I've grabbed my favourite Mexican flavours and given them a Wholesome Bellies flavour!  I truly hope you love this class as much as I loved creating it for you.
Cauliflower tacos with a

uthentic pico de gallo

A twist on the traditional coleslaw with vegan mayo

Roast capsicum and tomato rice

Baked black bean enchiladas with a spicy enchilada sauce

Classic guacamole

Charred corn ribs with chipotle mayo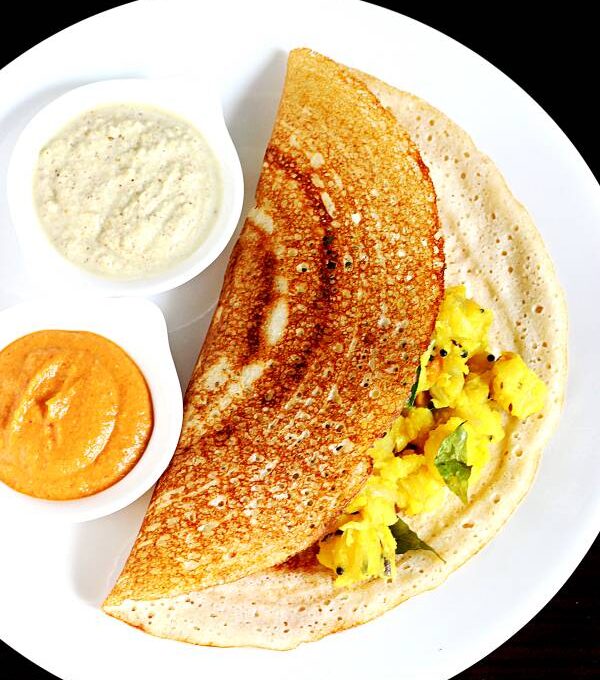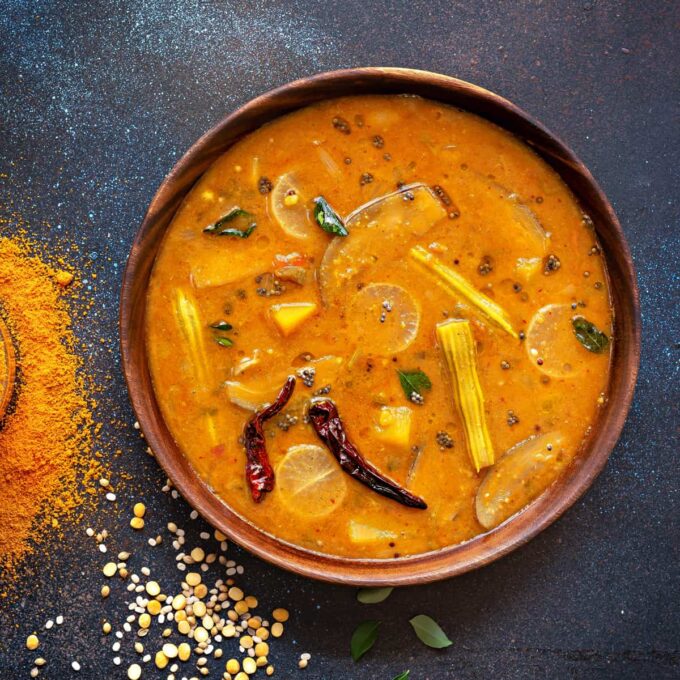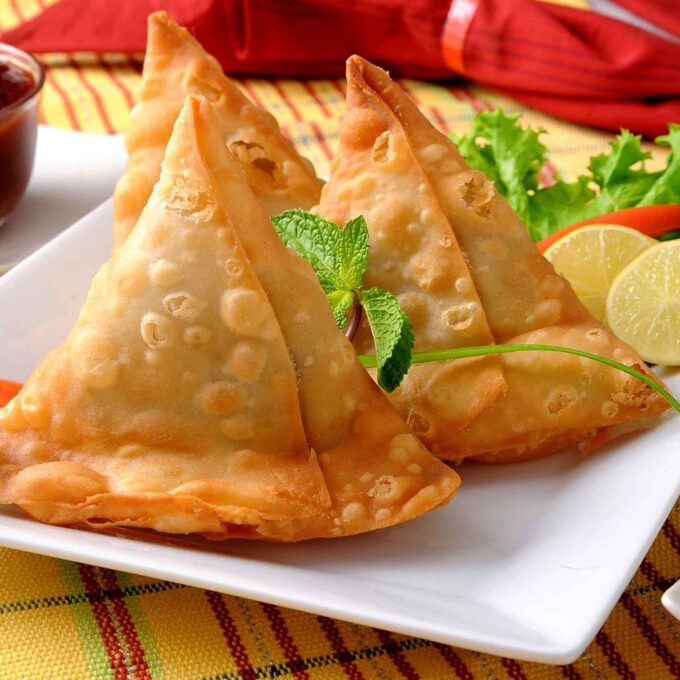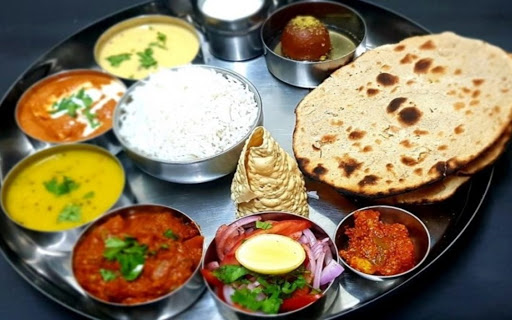 My in-laws are from North India, and I've been so fortunate to learn from the best!  My mother-in-law was the chef at her own Indian restaurants in Queensland for years and is one talented woman! These recipes are authentic and guaranteed to impress.
The word "thali" means plate and is an old custom. It's essentially a traditional meal that's served with up to 10 varieties of dishes in small round bowls called katoris. They are arranged on a big plate known as a thali.  This Thali meal is a combination of my in-laws favourite dishes.
Dosa with potato masala
Sambar (classic dhal that is served with dosa)
Lemon rice
Eggplant and chickpea curry with mustard seeds
Coconut chutney
Potato and pea samosa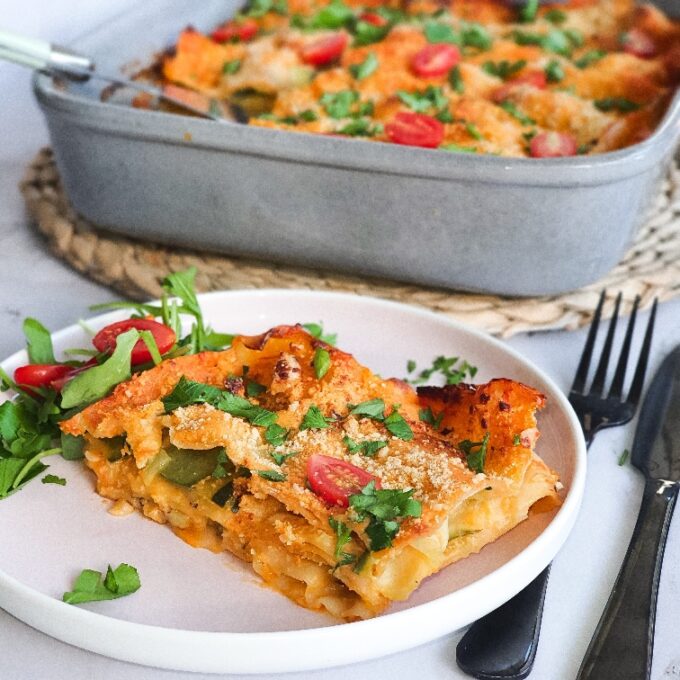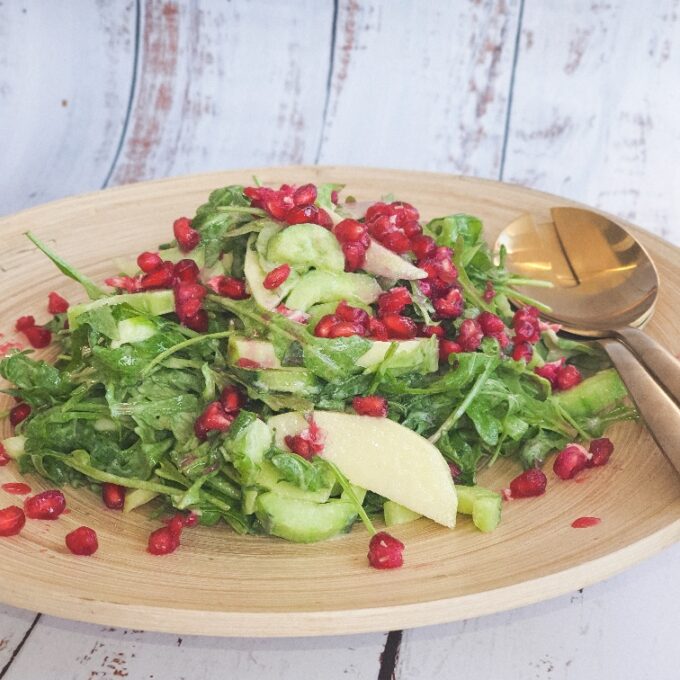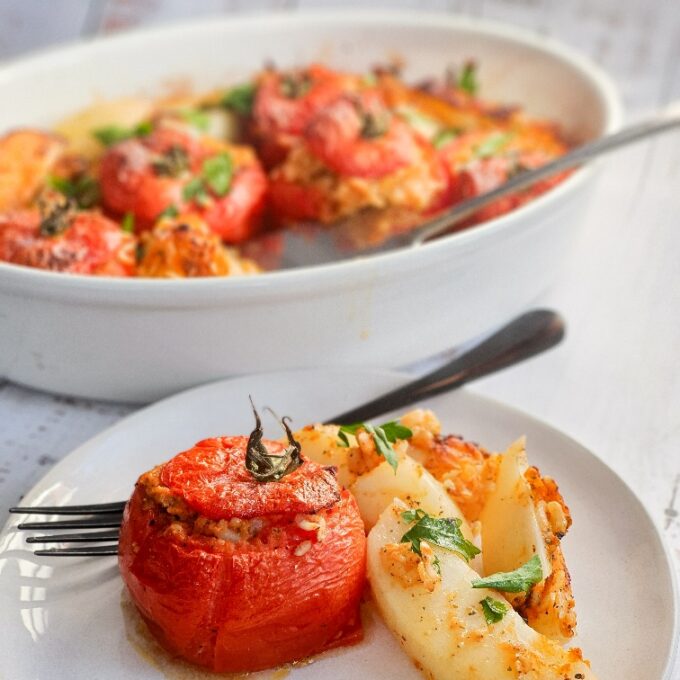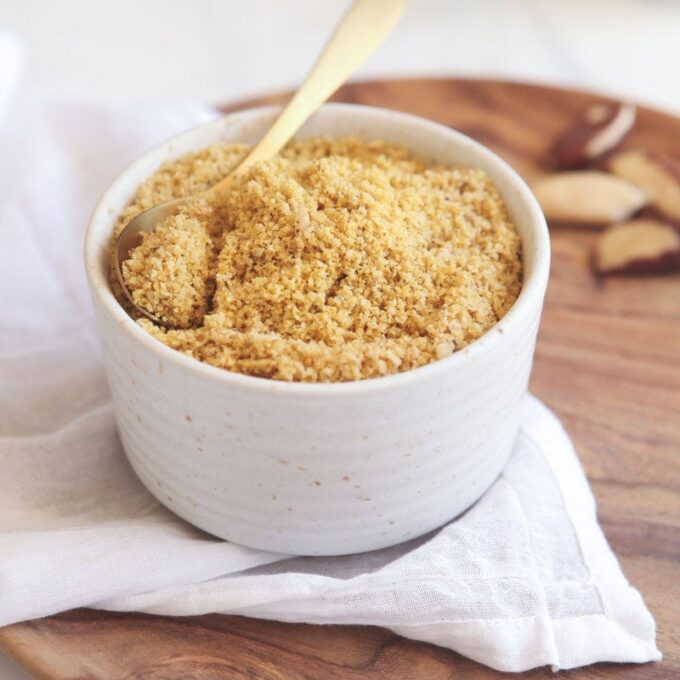 This Christmas class last year was a hit, so much so the requests to repeat it have been huge.  So here we are – Christmas in July!
Why not!  This is an Italian inspired class and perfect feast when entertaining as most meals can be prepared ahead of time and as you enjoy time with your guests let the oven do all the cooking!
Vegetable loaded lasagna with a home made tomato sugo and creamy home-made vegan cheese and bechemal
Roast tomatoes filled with a basil and tomato flavoured arborio rice served with rosemary roast potatoes
Rocket, fennel and pomegranate salad
Mushroom garlic bruschetta with a cannellini bean puree
Chocolate panna cotta served with a home-made raspberry coulis
The art of home made pasta making truly is an art, and an unbelievably easy one to master.  In this class we'll make home made vegan pasta dough from scratch (super easy) and then learn how to make these magical ravioli pillows and a few other hand made delicacies.  
Home made pasta truly is a luxury everyone deserves to understand how to make and enjoy.  We'll also make three pasta sauces from scratch to enjoy with our pasta.
Ravioli with a home-made vegan and spinach ricotta filling served with a classic tomato and basil sauce
Bow pasta served with a roast cauliflower and tomato sauce
Hand rolled spiral pasta served with a lentil and walnut bolognese sauce